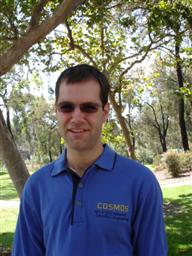 Graduate Student
I am finishing my sixth year as a graduate student in the Bioinformatics and Systems Biology Program. My research interests focus on Monte Carlo Sampling in Systems Biology. I defended my thesis on July 22nd, 2010 and am finishing a few manuscripts.
Contact Information
Email Address: jschelle-AT-ucsd.edu
Mailing Address: 9500 Gilman Drive Mail Code 0412 La Jolla, CA 92093-0412
This page is maintained by Daniel Zielinski.