Doctoral Student
Research Emphasis
I collaborated heavily and worked on many different projects, but my main effort was towards development/application of ME-Models. ME-Models are genome-scale steady-state constraint-based flux-balance models that include both Metabolism and gene Expression pathways.
Contact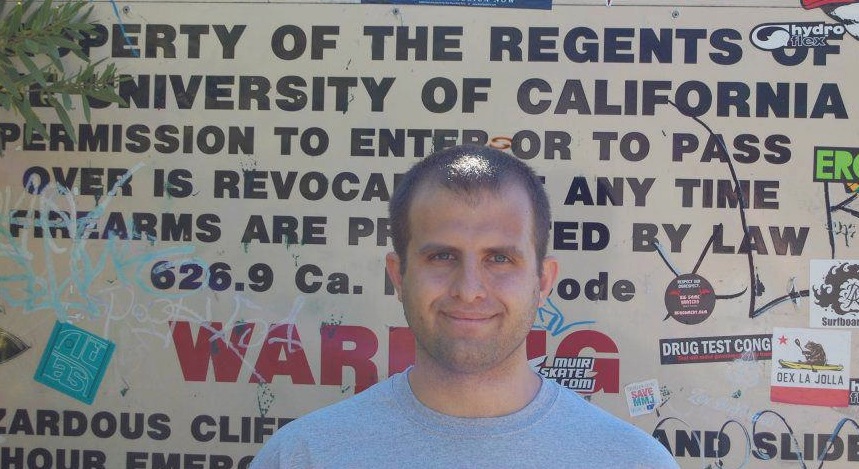 Biography
I was a Bioinformatics and Systems Biology PhD student in the Palsson Lab.
I came to UCSD in September of 2008, joined Dr. Palsson's lab on 09/15/09 and defended my thesis on December 20th, 2013.
See my publications or contact me for more details.
Publications
Google Scholar
Public ORCID Record
Contact Information
Facebook me: https://www.facebook.com/joshua.lerman
Education
2008-2014 Bioinformatics and Systems Biology Graduate Program, UC San Diego 2004-2008 B.S. Biomedical Engineering & Applied Mathematics and Statistics, Johns Hopkins University